R A T E S
60 minutes....$100

30 minutes....$50

Zoom Sessions available (same prices)
P A C K A G E S
5 sessions............$475
10 sessions...........$450

Why Strength Train?
It is a fact that adults who do not strength train lose between 5 and 7 pounds of muscle every decade. Strength training not only puts an end to this negative trend, it has some extraordinary benefits including:
increased metabolism
increased muscle mass
reduced body fat
increased bone mineral density
improved glucose metabolism
improved digestion
lower blood pressure
relief from lower back pain
reduced arthritis pain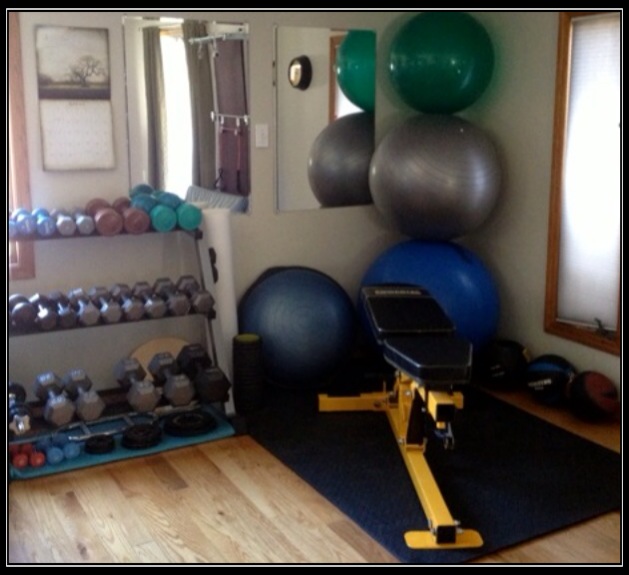 I will design a Custom Program for you to help you achieve your Goals
Bonnie Wellness tailors your workouts incorporating functional training, core strength training, and Pilates exercises using various equipment. Because each session is finely tuned to meet your needs, you will experience maximum results in the shortest amount of time.
So many people today understand the benefits of fitness, they just don't know how to effectively implement the information they've heard. Also, the prospect of getting into shape can be overwhelming at different times in our lives. Nonetheless, with the right guidance and understanding of life stages, anyone can have a sustainable fitness plan that works well for them.
Our bodies and life circumstances are always changing. We know that exercise has a positive impact on weight, blood pressure and cholesterol levels, and in preventing many of the common complications of aging, like bone fractures and impaired balance. Many of us have experienced what a huge impact exercise has on all facets of our being - how we look and hold our bodies, and what our mood and energy levels are. It makes a world of difference to train one-on-one with someone who knows your fitness goals and can customize your workouts to help you meet them; someone who can support you in staying motivated and focused.
The key to Bonnie's success is her reliability, her ethics, her depth of knowledge and ability to customize training programs to meet the individual needs and goals of her clients.
Bonnie's mission is to share her love and knowledge of fitness training, living a healthy lifestyle, and healing from the inside out with others.

PRIVATE PILATES SESSIONS AVAILABLE - please inquire
TRX CLASSES - please inquire